Insurance Claim Professionals
Wind, Hail, Hurricanes, and Tornados can wreak havoc to a home. People depend on insurance companies to help them when these storms occur. They believe that because they have paid their annual premiums the agent is concerned about doing what is right for them. While that may be true for a small number of agents, most agents on the other hand know their loyalty lies with their portfolio and the insurance company with whom they work or represent. Navigating this process is time-consuming, confusing and sometimes irritating to say the least. Let us help!
 Remember, we work for the best interest of you and your home, not the insurance company.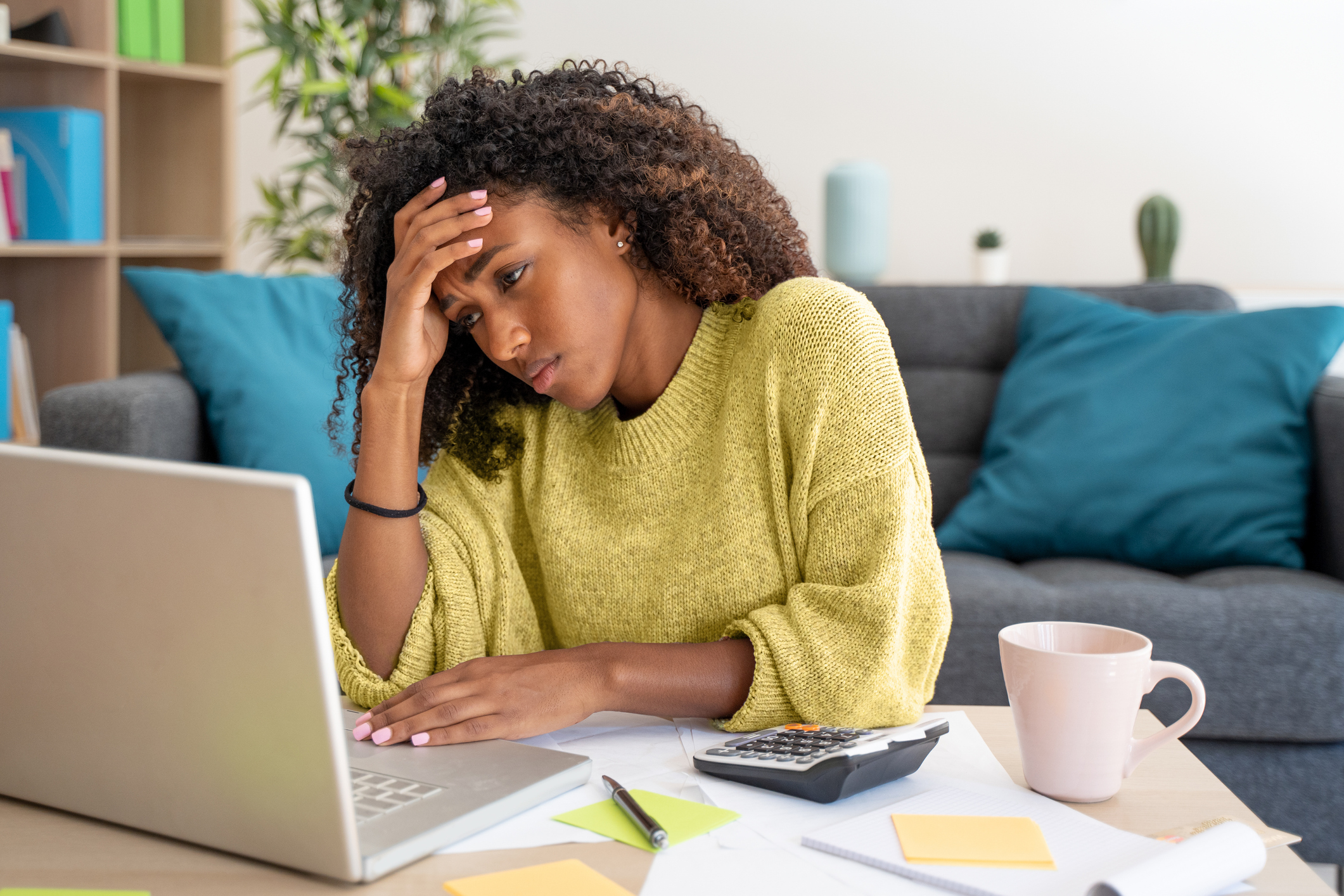 Unless you are extremely familiar with the claim, damage, and adjusting process, you may not be getting coverage for everything that you should. Years of combined experience with construction combined with our extensive knowledge of the process give your claim top priority, and a recognized client service advocate. We will maximize your claim.
We work with people like you who need assistance in filing claims, and in handling all of the other responsibilities. It's just that simple. One call does it all.
We will help you interpret the fine print of your policy. Most of us don't understand the jargon insurance companies use to explain our coverage, the policy exceptions and other elements. We can step in and help you make sense of all the details so you will be armed with knowledge.
We completely hold your hand through the entire process. You won't have to deal with the phone calls, emails, and letters from the insurance company, other contractors, or anyone else. You just work on getting your life back together.